CLINICAL STUDY FINDER (CSF) CONNECTS CLINICAL RESEARCH STUDIES TO YOU AND YOUR LOVED ONES
Volunteer participants are the driving force behind clinical research studies. Together, we can further aid researchers in the advancement of drugs, medical devices, novel surgical procedures, diagnostic tests, gene therapy or different ways to use existing treatments, and improve the quality of life for people with chronic illnesses.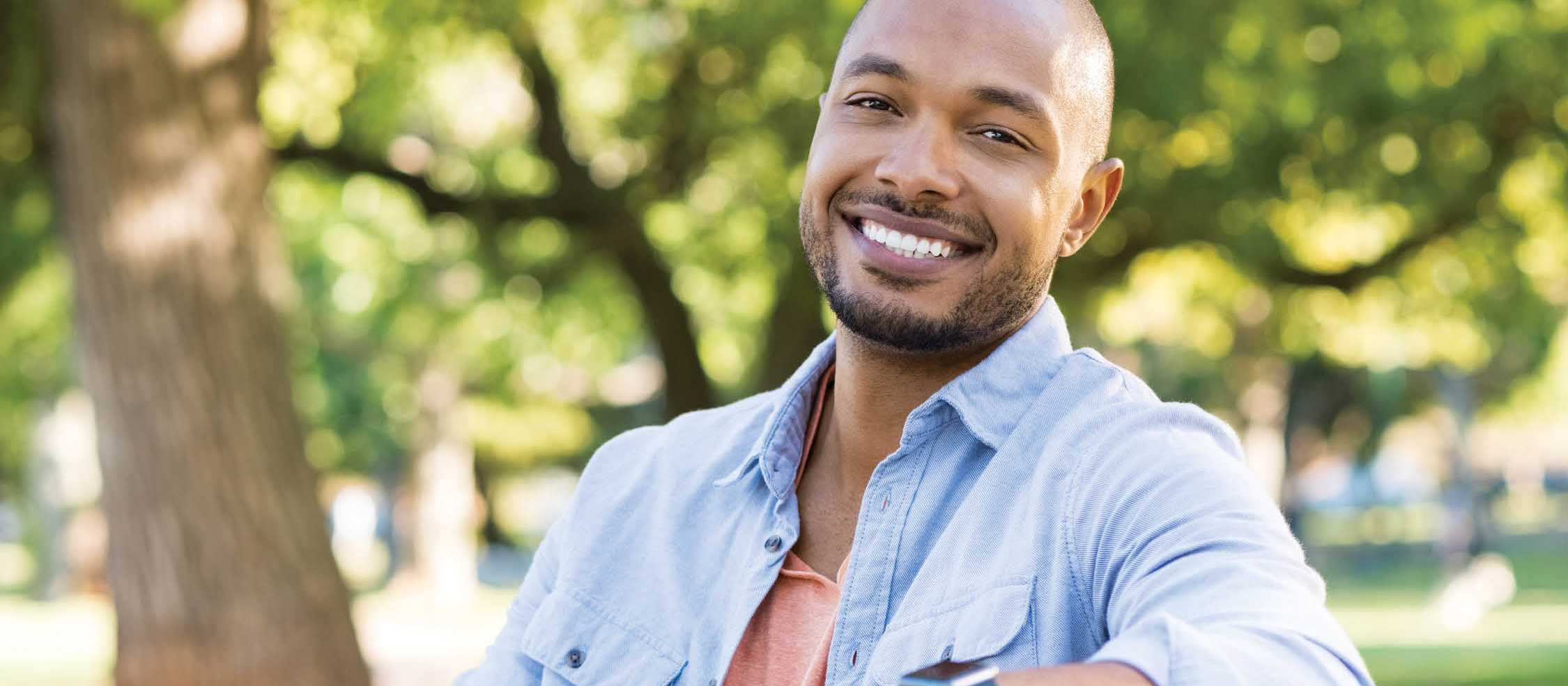 ENROLLING STUDIES
Click to view studies enrolling nationwide, and locate the options that are local to you and that best fit your medical needs.

VOLUNTEER
Without volunteers, research cannot happen. You can play a critical role in helping to advance medical research to prevent, cure, and treat diseases.